We make customised MAPS THAT MATTER for progressive land managers and consultants!
Let me congratulate you on preparing to do something HUGE to improve your property management and safety. You have maximised production, optimised your infrastructure, and standardised procedures.
Now is the time to put your successful operation on the map!
The choices for visual aids to safety and management are varied and confusing:
Should you buy and erect lots of safety signs and slogans to meet the compliance criteria?

Maybe you're considering paying for a drone 'surveying' or 'mapping' exercise?

Do you hope that Google or your own aerial imagery will provide sufficient detail to keep contractors and workers safe from harm on your property?

Should you consider using a phone app for safety compliance?

Do you need to commit to a comprehensive agricultural management system designed and run by the key players in fertiliser, dairy and beef production?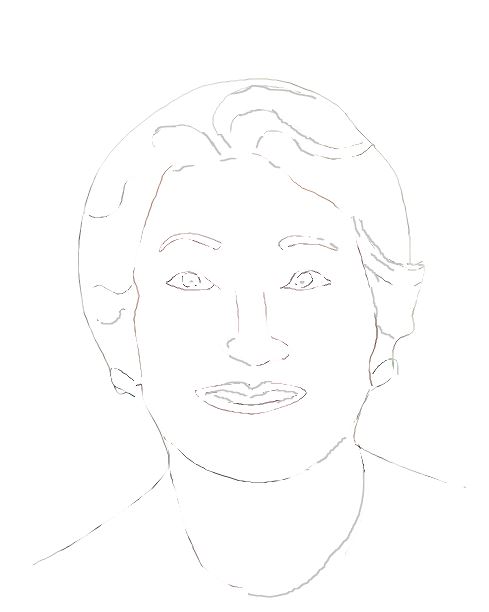 If it has a Location, put it on the map. Location is the KEY!
Find out more about me by clicking here.
It is vital that you make a decision - hopefully the right one for your particular situation. You need the ultimate solution to identify hazards, maximise safety and provide additional useful location data concisely and elegantly.
My name is Linda, and I am the founder/Director of OSHMAP® Ltd. I am an experienced GIS (Geographic Information Systems) analyst and developer. I specialise in helping dedicated farmers and land managers determined to propel their management to the next level.